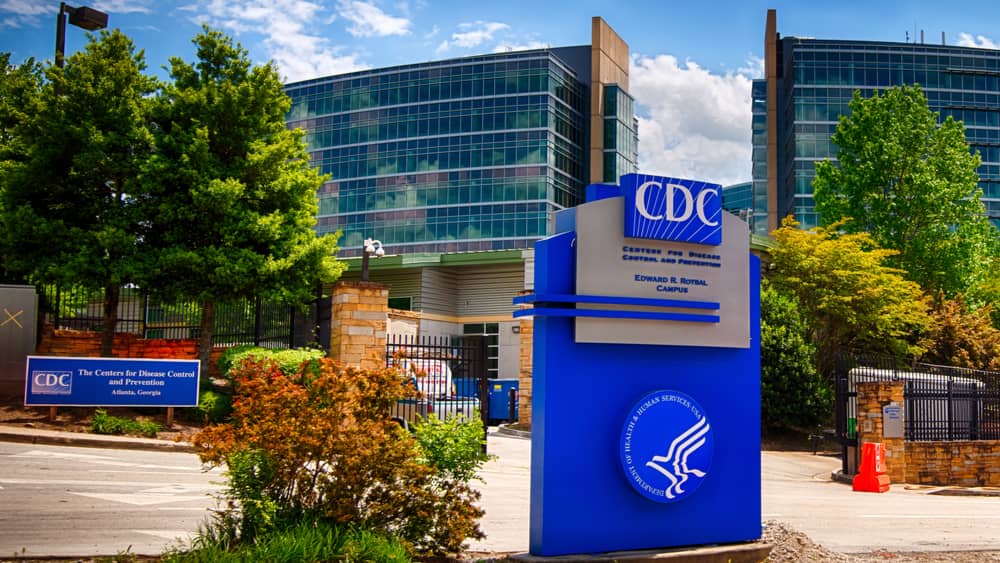 The Centers for Disease Control and Prevention has revised its guidance on mask wearing. In a reversal of its earlier position, on Tuesday the agency recommended that fully vaccinated people wear masks indoors, if they live in areas with significant or high spread. Many public health experts had been urging the agency to change its policy for weeks, arguing that fully vaccinated people should wear masks in indoor settings, especially in areas where transmission of the virus is high.
Acknowledging that people are "tired and frustrated," CDC Director Rochelle Walensky said, 'this was not a decision that was taken lightly." New data shows that while vaccinated people account for a very small amount of risk, in rare cases they can get infected and spread the virus to others. The CDC's change in position comes as the highly transmissible delta variant is causing a surge in cases around the country, and multiple cities have reinstated indoor mask mandates, including in Los Angeles County and St. Louis.  Walensky said, "the delta variant is showing every day its willingness to outsmart us."   In addition, the agency also recommended that all teachers, staff and students of K-12 schools wear masks, even if they are vaccinated. Children remain unprotected against the virus, as the vaccines are not authorized for children under 12 and many teenagers have yet to be vaccinated.
In May, the CDC announced it was safe for fully vaccinated people to stop masking in most settings. The hope was that dropping the mask mandate would encourage more people to get vaccinated.  But just three months later, about 30% of adults in the U.S. haven't been vaccinated, with polls indicating that up to 80% of unvaccinated adults are unlikely to change their minds.
Editorial credit: Rob Hainer / Shutterstock.com