Studio and Text line: 805-543-8830 or 800-549-5832
AGM values your feedback. Please feel free to contact us. Whether it's programming feedback or if you are an advertiser looking to work with KVEC to reach customers, we look forward to hearing from you.
The views and opinions expressed on any program are those of the producers and/or the persons appearing on the program and do not necessarily reflect the views and opinions of News Talk 920 AM and FM 96.5 KVEC, American General Media, or management.
The Stulberg Law KVEC Text Line
Text us directly in studio at 805-543-8830, courtesy of Hometown Attorney Jeffrey D. Stulberg.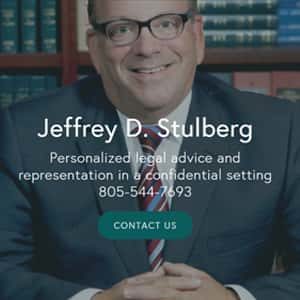 For other inquiries and comments, please send us a brief email, we would love to hear what you have to say. Connect with our social media by clicking the links on the top of page.
If you are interested in advertising please define your business, your goals, your contact information.
American General Media
3620 Sacramento Dr Suite #204
San Luis Obispo, Ca 93401
Office Phone:  805-781-2750

Public File Access
People with disabilities, who need assistance accessing the elements of our public file, please fill in the form below or call our offices at (805) 781-2750 during normal business hours.